CCi manage disputes across a variety of marine matters, including offshore energy construction, subsea installation, coastal protection, marinas and underwater tunnels.
This complex sector operates differently from construction, requiring specialist expert witnesses to demonstrate experience of working on these complex vessels and structures. CCi understand Marine, they know the sector and understand its specific needs.
Delays in major marine projects can be financially damaging. Marine projects play a vital part in producing, storing and transporting products for markets. Delays to a vessel completion can mean lost or deferred revenues, of millions of dollars a day. CCi has experienced delay and quantum experts who pivot quickly using their marine knowledge. 
Our Expertise In Marine Projects
CCi experts have testified on semi submersibles, marine vessels, FLNG's and FPSO's, offshore energy and heavy marine civils in courts and in international arbitrations around the globe. 
CCi understand marine risks and are ready to advise on the technical and project control clauses that assist lawyers in drafting contracts that properly manage change and diminish project risk.
CCi Experts Have Testified in Marine Cases
Globally CCi's experts testify in the courts and in international arbitrations across the globe. CCi Experts have been cross examined on cases involving international shipping companies, marine contractors, operators and port authorities.
Sector Specific Understanding Of Issues And Solutions
Marine projects can be costly. CCi have been appoointed on disputes valued in excess of 1 billion dollars each. Delay and changes need to be assessed and valued accurately, as even a small percentage change in either direction could represent hundreds of thousands of dollars. 
Marine: Delay, Quantum And Technical Experts
Our specialist consultants, advisors and experts are strategically based around the globe, acting to protect your interests on construction, engineering, energy and technology projects. We focus on providing three core skill sets — planning, quantum and technical — which are intrinsically linked. These disciplines allow us to offer an integrated approach as well as individual expertise across this sector.
CCi have worked on Marine projects worldwide, here are some examples:
Two FPSO's were constructed at yards in Central America and fitted out in ports in Latin America. The Projects overran in both time and cost, resulting in claims exceeding US$1bn. Detailed quantum investigations were undertaken, tens of thousands of cost files in multiple languages were analysed, and a final figure presented for Arbitration. Then at a New York venue, expert evidence was given and was well received by a panel of three international arbitrators.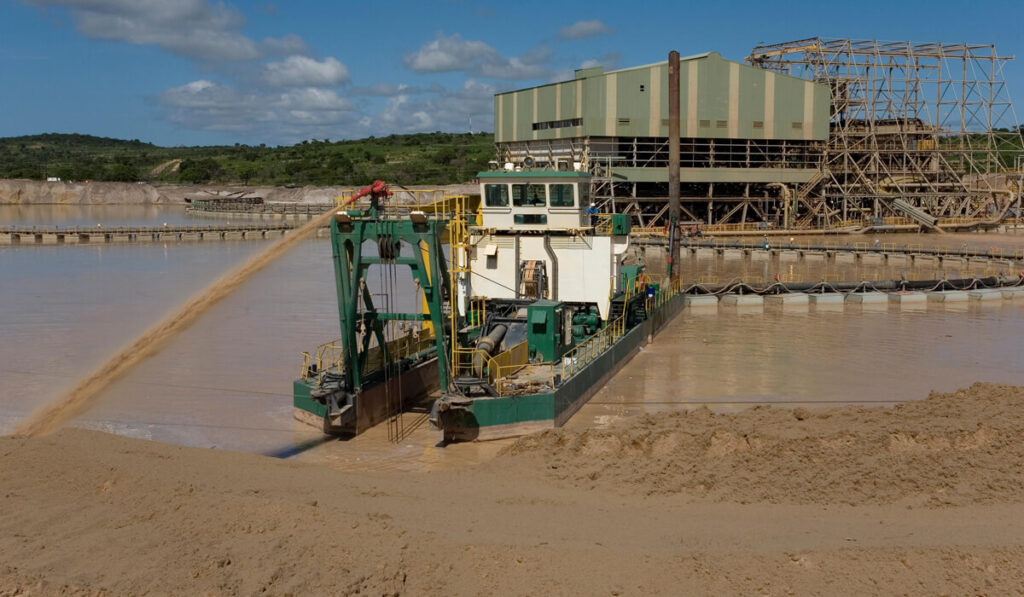 Floating Wet Concentrator Plant
The floating wet concentrator plant developed a sudden list (lean) to port side within the pond before settling on the bottom of the pond and mining was curtailed as a result. CCi reviewed and reported on the duration of the reinstatement element of the works, with specific concentration on the duration of the work relating to the rectification of damage as a result of the incident, absent improvement and maintenance works.
Subsea Production Umbilicals
Two damage events, both concerning cracking to the outer sheaths of the Umbilicals led to critical delay of the 'load out' milestone. CCi was appointed to assess the extent to which damage had delayed the project and to quantify associated liquidated damages. Utilising a time slice analysis, CCi's analysis enabled a successful resolution of the claim.